Equity Capital Markets
The Amedeo team, working together with Nimrod Capital, its partner in the UK institutional Investor market, has raised and deployed USD 1 billion of equity for DNA Investments as part of Initial Public Offerings (IPOs) listed on the London Stock Exchange. Key milestones include:
Listing of DNA1 in 2010 followed by DNA2 in 2011 (DNA2) and 2012 (C-Shares) and DNA3 in July 2013 encompassing twelve A380s on lease to Emirates.
The success of DNA1, DNA2 and DNA3 underpins the growing institutional demand for aircraft investments.
Debt was sourced both from commercial banks (4 aircraft) and the US Capital Markets in the form of EETCs (8 aircraft).
Investor universe includes: Insurance Companies, Corporate Pension Funds, Asset Management Companies and Private Wealth Managers.
This investment can fly because it's transparent
"This investment can fly because it's transparent. A novel aircraft investment listed on the LSE offers something different and useful to long-term investors as pension funds. There is a strong reliable income stream and the prospects of a capital gain.
The company is backed by concrete physical assets – airliners… and has attracted a string of blue-chip institutional investors."
The Times, 15th July 2011

DNA & AA4P Current Share Price (GBP)

[stockgrapgs]
(data correct as of [getLastUpdatedDate])
DNA & AA4P
Listing
LSE and CISX
Ticker
DNA, DNA2, DNA3, AA4
Price (In GBP)

 

DNA1:

DNA2:

DNA3:

AA4:

 

Issue

100

200

100

100

Current

[stockprice1]p

[stockprice2]p

[stockprice3]p

[stockprice4]p

Dividend Payment Dates
April, July, October, January
Currency
GBP
IPO Date

DNA1:

DNA2:

DNA2 C-Shares:

DNA3:

AA4P:

 

Dec 2010

Jul 2011

Mar 2012

Jul 2013

May 2015

 
Asset Manager
Doric , Amedeo
Auditors
Deloitte
Websites
Debt Capital Markets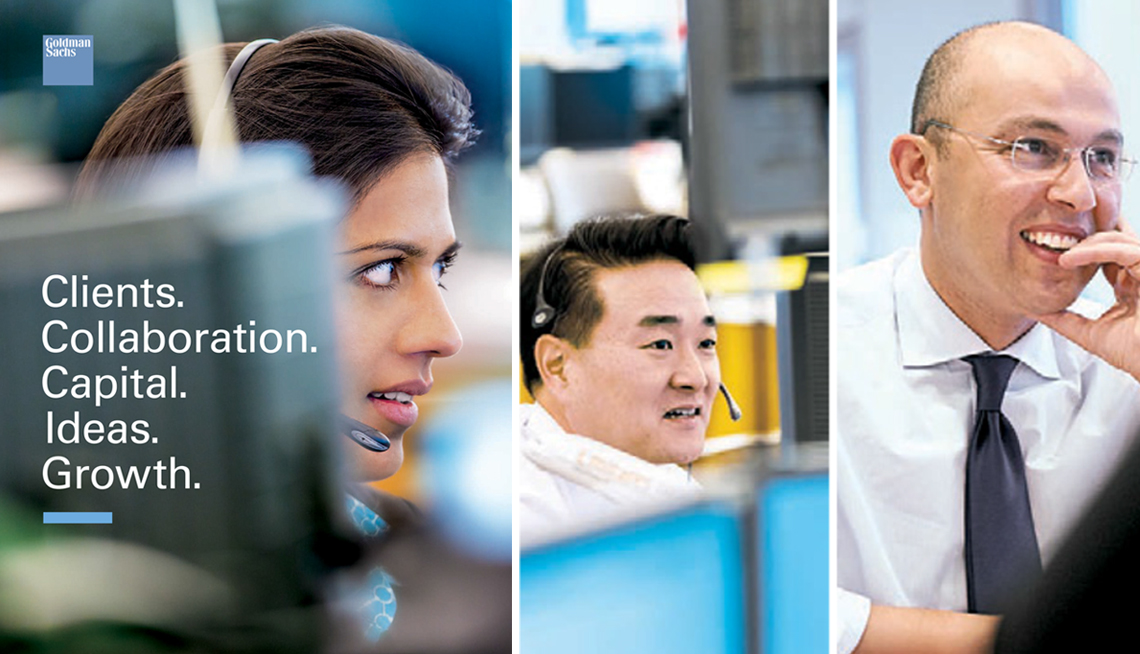 "Emirates' historic financing was more than a standard bond offering. It was a landmark deal that continues to help connect growth market, airlines and global investors…" (Goldman Sachs Annual Report, 2012)
Lessor Structure Enhancements
The lessor has the ability to repossess the aircraft as an owner under local law. This provides stronger protection, in addition to Cape Town.
The asset manager will be available to assist bondholders in an event of default in repossession and re-marketing of the aircraft.
Amedeo will monitor Emirates' performance under the lease and the aircraft.
EETC Issues with Emirates in 2012 and 2013
Facts and Figures
Class A
Class B
Offering / Format
EETC / 144A / RegS
Collateral
8 x 2012/013 Airbus A380s
Principal Amount
$896 MM
$322 MM
Coupon / Price
5.125% / 5.250%
6.500% / 6.125%
Pricing 2012/ 2013
M/S + 380bps
M/S + 342bps
M/S + 582bps
M/S + 493bps
Initial / Max LTV
49.0% / 50.6%
66.4% / 69.0%
Rating (Moody's)
A3
Baa3
Initial WAL (yrs)
6.5 / 5.7
3.3 / 3.8
Tenor (years)
10.4 / 9.9
6.9 / 6.4
EETC Issues in the US Capital Markets
The Amedeo team has raised more than $1.2 billion in the US Capital Markets since 2012.
The access to the US Capital Markets opened up a new, deep source of funding for Emirates ensuring certainty of funding and a locked-in price in advance of deliveries.
Goldman Sachs acted as a Sole Structuring Agent and Lead Bookrunner on both issues. Citigroup and Morgan Stanley acted as Joint Bookrunners.Credit Agricole and Natixis provided the Liquidity Facilities.
First of Its Kind – EETC Issue in 2012
First USD EETC backed by aircraft on lease to Emirates
First USD denominated EETC from a non-US issuer
First EETC to use the A380 aircraft as a collateral
First lessor-operator EETC since the early 2000s
First EETC to rely on Cape Town mortgages
Commercial Debt
Amedeo's management team has long-term established relationships with senior lenders in the aviation space and has a track record of raising about USD 4 billion of aircraft debt financing since 2005. The total equity capital raised amounts to about USD 3 billion with USD 1 billion sourced in the UK institutional investor market as part of aircraft investment companies listed on the London Stock Exchange.